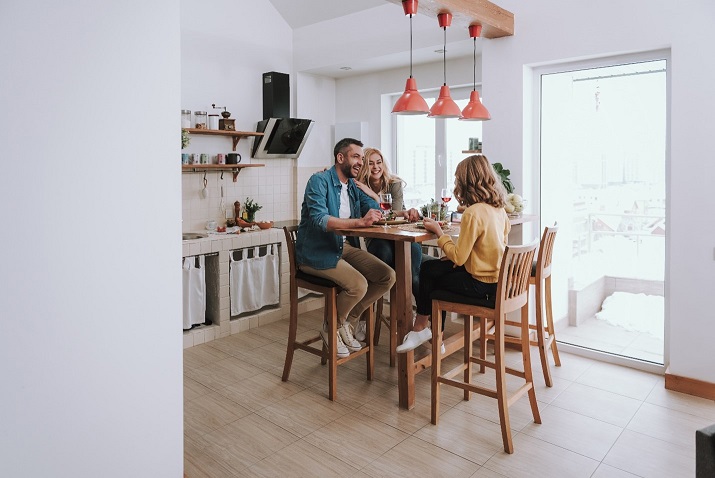 Grocery stores and restaurants have relied on Superior Farms to be the leading purveyor of farm-to-table American lamb in the United States for decades. Lamb is a versatile and lean red meat that is popular is many different types of cuisines. There are many different reasons to incorporate lamb into your diet. Often times, red meat receives a bad rep for its impact on the environment. There are many good reasons to choose Superior Farms as your lamb provider.
 Focus on Sustainability
Superior Farms' commitment to sustainability and clean energy is one of the leading reasons you should use them for your provider of lamb. Superior Farms understands the environmental impact that the agriculture industry has on the planet. Superior Farms looks to do their part through the inclusion of solar panels and a wind turbine at their California facility that offsets more than 90% of the plant's total energy use. In addition to its wind and solar clean energy initiatives, Superior Farms' sustainability efforts have resulted in a reduced use of water by 33% at its Dixon facility, a reduced use of diesel fuel since 2015 by more over 140,000 gallons per year, and a reduced use of plastics by a third by transitioning its case ready packaging to a vacuum skin package.
Respect for the Flock
How the flock is raised is so important. When it comes to respecting the flock, Superior Farms is sure to take outstanding care of their lambs. Superior Farms believes all lamb should be able to feed on natural vegetation as they have for all prior centuries which is why Superior Farms partners with small family farms. A flock first mentality is all about respect. When you have respect for the animals, it makes all the difference in the world.
Explanation of Health Benefits from Lamb
Lamb is not only remarkably high in protein but is also extraordinarily nutrient rich with a wide variety of other vitamins and minerals. Lamb is a relatively lean and nutrition-packed meat. A three-ounce cut of cooked lamb delivers about 25 grams of protein, plus good quantities of potassium and vitamin B-12. It's also a good source of iron, magnesium, selenium, and omega-3 fatty acids.
Having respect for a nutrient rich land, being able to maintain a sustainable footprint, and working with dedicated family farmers who raise their flocks with the highest level of care, are all core values that make Superior Farms the leader in American lamb.