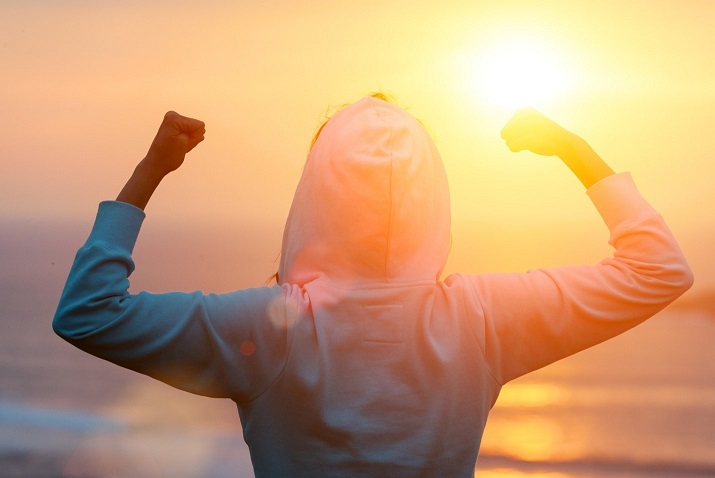 While lamb is typically thought of as a protein for holidays or special occasions, Superior Farms offers a range of premium cuts that make it easy to have lamb for a change. Lamb is the oldest known domesticated meat species, entering the human diet about 9,000 years ago in the Middle East. Now, it is often seen featured in Mediterranean and American Diets. There are many good reasons as to why you should incorporate more lamb into your diet.
Incredibly Versatile
• There are five basic major, or primal, cuts of lamb that you're most likely to find at the grocery store: shoulder, rack, shank/breast, loin, leg. People enjoy lamb in many different ways with recipes ranging from feta stuffed lamb meatballs to seeing lamb on pizza. Lamb could even be featured in your morning frittata.
High in Protein
• One 3-ounce serving of lamb has 23 grams of protein, almost half of the recommended daily intake for adults. A diet high in protein is ideal for athletes, people seeking to lose weight, and people recovering from surgery or injury. Because of the high levels of protein, the regular consumption of lamb may promote muscle growth, maintenance, and performance.
Has Anti-Inflammatory Benefits
• Lamb is also high in conjugated linoleic acid (CLA), a natural acid that has been shown to reduce body fat mass. CLA is essentially a group of chemicals found in fatty acid called linoleic acid. In moderate amounts, it might be helpful for weight loss or management. CLA has proven to aid in fat loss, improve lean muscle mass, and be a potential cancer fighter.
Packed with Vitamins
• Lamb contains important vitamins and minerals that are essential for maintaining a healthy and balanced diet. These vitamins and minerals include, but are not limited to, iron, vitamin b12, selenium, niacin, phosphorous, and zinc. These are all important nutrients for vital body function, including immune support, cholesterol management, and bone health.
Raised with Respect
• Superior Farms has a long-standing commitment to the well-being and care of the flock. Lambs are set to pasture across vast grasslands, sustaining on the natural vegetation as they have for centuries. How a flock is raised is so important,: good things come from putting the flock first.
Superior Farms is an employee-owned company and the leading purveyor of farm-to-table American lamb. Proudly providing the highest quality natural lamb for a variety of recipes from weeknight dinners to Sunday brunch, lunches and more. Choosing Superior Farms means choosing quality.