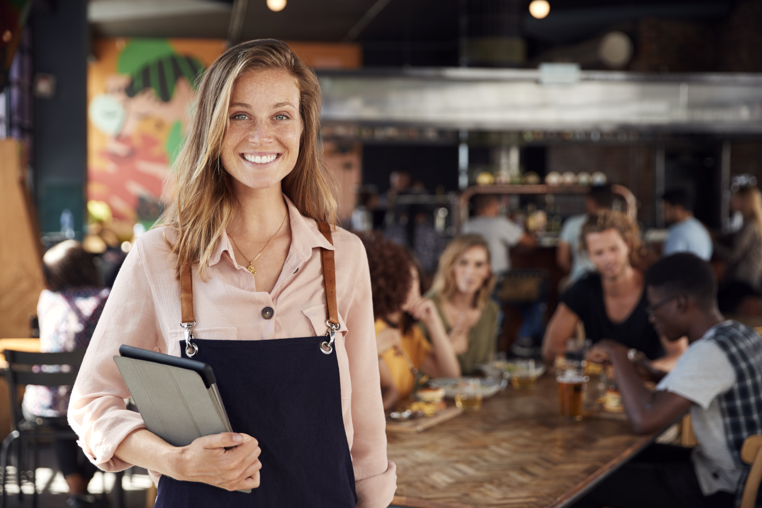 Superior Farms has been helping restaurants incorporate lamb onto their menu items since 1964. As people continue to look for lean alternatives to fattier meats, lamb consumption is on the rise. Lamb also helps a restaurant diversify its menu from their competitors. Superior Farms believes lamb should be more popular in America and the fact that it helps a business standout from their competition is just part of the reason.
As the world grows more aware of the impact human decisions make on our environment, patrons of restaurants want to know that the places where they eat are environmentally conscious. Those who work with Superior Farms can rest assured that the company providing their lamb products is taking every precaution to offer their lamb in a way that puts the environment first. What does that mean? It all starts with how the lamb is raised and treated. In order for a sheep rancher to be a producer partner of Superior Farms, they must make a commitment to also be stewards of the land where their flock grazes.  Additionally, the Superior Farms facility in California utilizes energy from wind and solar, reduces water consumption and uses food packaging that minimizes waste. Lamb product packed in airtight packaging ensures that the lamb remains fresh for as long as possible, which helps extend product life and lower unnecessary waste.
Superior Farms works with restaurants who have chefs who understand the countless combinations of dishes and entrees that are presented to them when they utilize lamb as their main protein. Superior Farms offers several value-added items that are pre-cooked and pre-seasoned, making it easy to serve American lamb. The Superior Farms blog is regularly updated with new items and recipes so that restaurants can continue to find new ways to inspire the chefs who utilize their lamb.
Another great selling point for restaurants is that Superior Farms offers lamb product that is Halal Certified. This is a key selling point for both those who require this based on religious and dietary needs. Quite simply, lamb is the meat that provides restaurants with an alternative to chicken and beef that customers will want to come back and enjoy time after time.