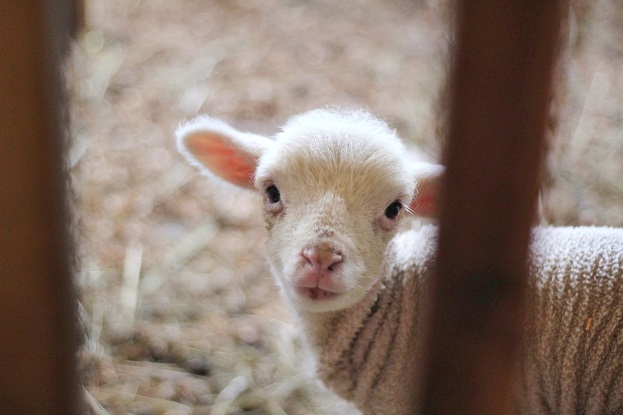 Superior Farms
Superior Farms has been a leading producer of American lamb to grocery stores and restaurants since 1964. The company has earned their reputation as the premier provider of lamb in the United States in large part due to their commitment to running a company focused on sustainability and quality. Superior Farms learned early that in order to produce the best lamb they needed to show the proper respect to the flock, the land where they roam and the ranchers who work with them.
Superior Farms believes that their emphasis on sustainability has been the key component to their longevity. Customers like knowing that they are supporting a company that treats the animal and the planet with respect. The practices of sustainability by Superior Farms starts in the pasture with ranchers who are as committed to the proper care of animals and the land they live on as anyone in the industry.
Sustainability at its core is about reducing waste of a product and implementing practices that help the environment. Obviously, the issue of the decline of our planet's natural resources is a concern for all. Superior Farms looks to do their part through the inclusion of solar panels and a wind turbine at their California facility that offsets more than 90% of the plant's total energy use. Superior Farm ranchers go the extra mile by grazing lamb in vineyards, which helps reduce the use of heavy equipment to replenish nutrients and microbes in the soil.
As public awareness regarding the challenges facing the planet grows, consumers are adjusting their shopping habits. Research now shows more than 75 percent of consumers purposely seek out a business with sustainable services over non-sustainable companies. While this was not the driving force behind Superior Farm's commitment to sustainability, the company does appreciate that their customers share their appreciation and respect for the lamb and the land.